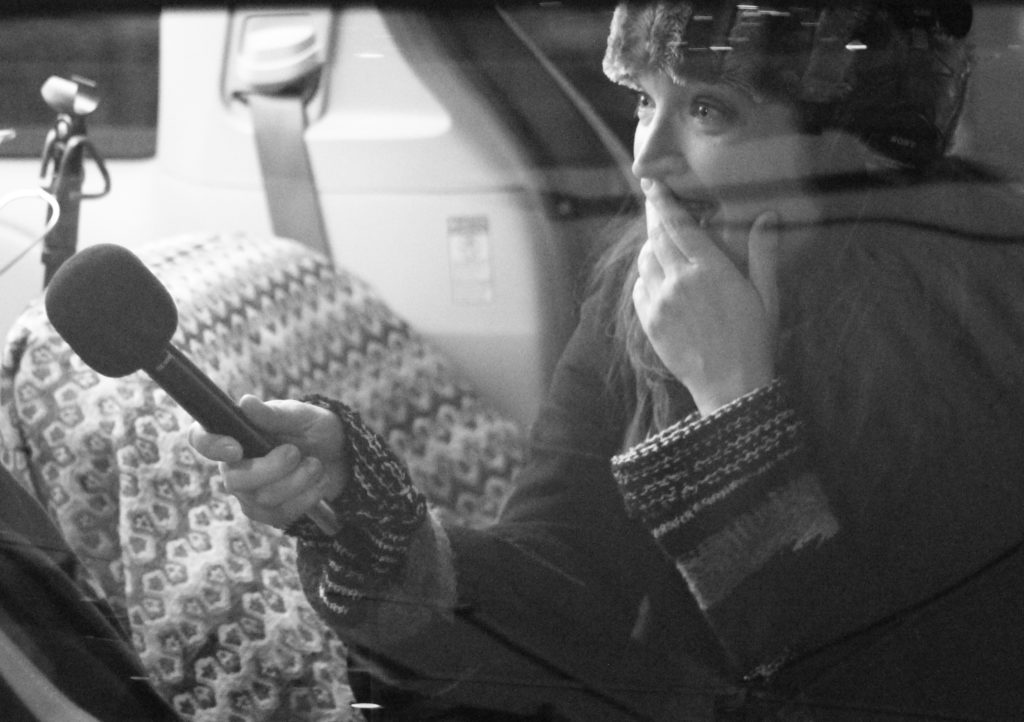 I spent the first quarter century of my life in my native North Carolina, steeping in the storytelling tradition. Then I moved to the Northwest in 1999, seeking refuge from the Y2K bug. Tacoma is my current home. I live here with my husband, son, daughter, and a stockpile of grits.
Over the years, I've worked as an actor, a stage manager, a fundraiser, and I spent fifteen years as a host, producer, and editor in both commercial and public radio, including KUOW Public Radio in Seattle. Find the details at my LinkedIn page.
Now I produce story-centered events, serve as a story consultant for nonprofits and individuals, coach people in public speaking, and tell my own stories. Tacoma's true-to-life staged story show, Drunken Telegraph, was my three-year exploration of the community-building power of storytelling.
---
Here are some stories about me and my work:
Tacoma Film Festival, 9/30/16
TEDX Tacoma, 5/2/2012
From "A Mess of Moments" to Meaning, Seattle Star 1/24/2014
Tell Your Story of Transformation at Drunken Telegraph, Tacoma Weekly 6/11/2013
Sex, Spirit, and Stories, Oh My!, Post Defiance 7/9/2014
KCTS Arts Magazine PIE, 11/14/2013

TV Tacoma artTown, 4/21/2014

Gala Event Video produced with Britton Sukys for Tacoma's Broadway Center for the Performing Arts