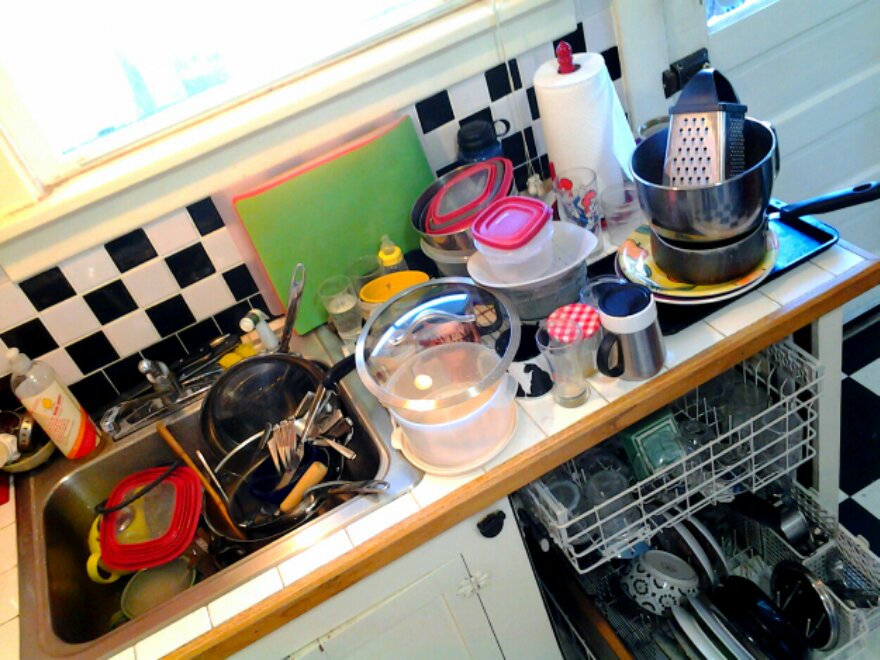 Like flowers in the Spring, the utensils of your meals bloom into a surprising array of colorful arrangements. Just think of all the stories and insights that were shared while eating off those plates.
Rather than tackling the wash-up, grab a glass of wine and admire the interplay of light, shadow, glass and chrome. You may find surprising insight in the juxtaposition of form and function.
You might also discover that it's time to take the family out to eat. Or, perhaps, you might decide it's time to invite these little guys over.