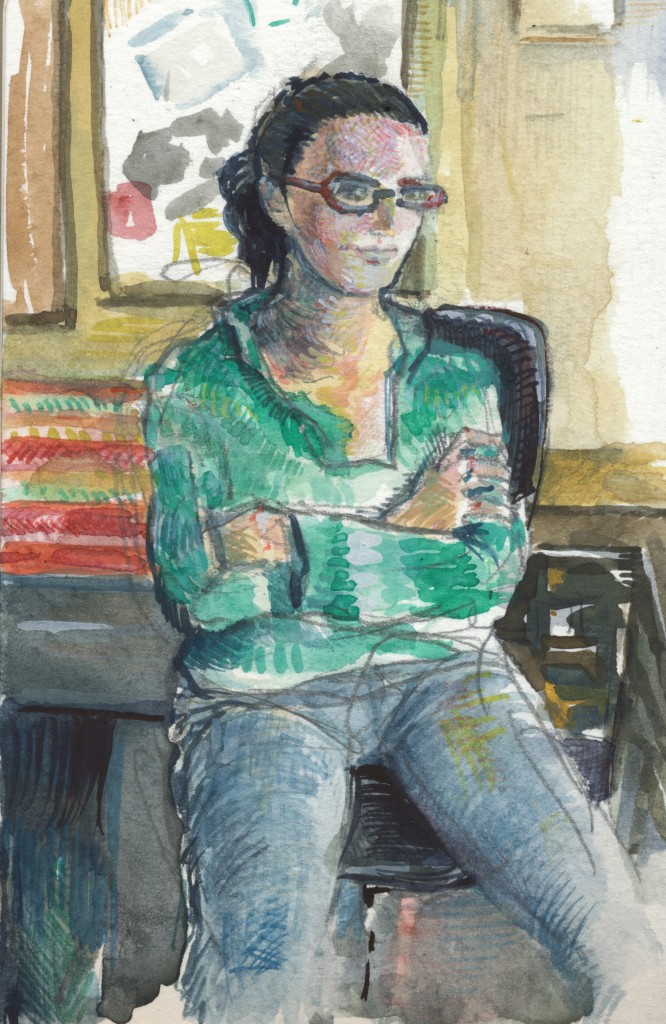 A playlist to supply the juju needed for leaping forward into the next season of life.
Get the full listening experience, autoplay and all, below. Or, scroll down for the individual list of videos.

1. The Village Green Preservation Society – The Kinks
2. Sweetheart Like You – Bob Dylan
3. The Lady Don't Mind – Talking Heads
4. Life is Good – Los Lobos
5. Baby Please Don't Go – Big Joe Williams
6. I've Been Working – Van Morrison
7. Luke and Leia – John Williams
8. Something So Right – Paul Simon
9. I Am Weary (Let Me Rest) – The Cox Family
10. Presbyterian Guitar – John Hartford
11. No Children – The Mountain Goats
12. Cha-CHING!
13. Yoshimi Battles the Pink Robots – Flaming Lips
14. You Will Not Lose – Allen Toussaint
(My favorite video on the list, btw.)